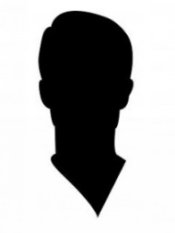 Gilles Col Corela
2017
On August 22th 2007, Claude Vandeloise passed away succumbing to a searing cancer. A few months before his death, he had submitted a paper entitled "The expression of proximity in French and in English" to Corela. Corela
2013
La question du contexte occupe une place centrale pour l'analyse du langage, aussi bien en linguistique, en philosophie qu'au sein des sciences cognitives. En effet, le sens d'une expression linguistique varie fortement d'un contexteà l'autre et d'une situation donnée à une autre. Corela
2010
À la suite de la disparition de Claude Vandeloise en août 2007, la revue CORELA a décidé de rendre hommage à celui qui fut, outre un linguiste qui a apporté une vision originale et passionnante à l'étude des prépositions du français, un des premiers collègues à faire confiance à la toute jeune revue CORELA. .