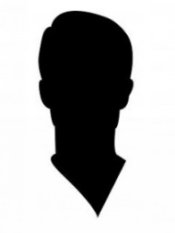 David Morris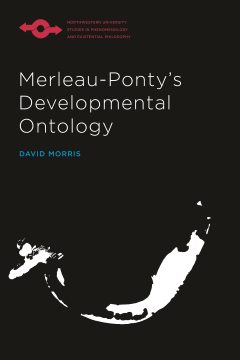 Merleau-Ponty's developmental ontology
Northwestern University Press - Evanston, IL
2018
Merleau-Ponty's Developmental Ontology shows how the philosophy of Maurice Merleau-Ponty, from its very beginnings, seeks to find sense or meaning within nature, and how this quest calls for and develops into a radically new ontology. David Morris first gives an illuminating analysis of sense, showing how it requires understanding nature as engendering new norms. Rethinking Development
Phenomenology and the cognitive sciences
2017 Time, memory, institution
Ohio University Press -
2015
This collection is the first extended investigation of the relation between time and memory in Maurice Merleau-Ponty's thought as a whole as well as the first to explore in depth the significance of his concept of institution. It brings the French phenomenologist's views on the self and ontology into contemporary focus. The sense of space
SUNY Press -
2004